Alumnae, Events, Young Alumnae
ALPHA GAM NIGHT IN 2020
Although sporting events are canceled, schools are closed and public attractions are shut down, Alpha Gam Night Out is still on—we're just moving it in! That's right, it's time to set some time aside for your sister-friends.
We get it—you may not want another boring Zoom meeting. Lucky for you, we have come up with a few ideas to bring sisterhood fun online!
Send out that RSVP now, download one of our Zoom backgrounds and we'll see you May 30, online of course!
Game Night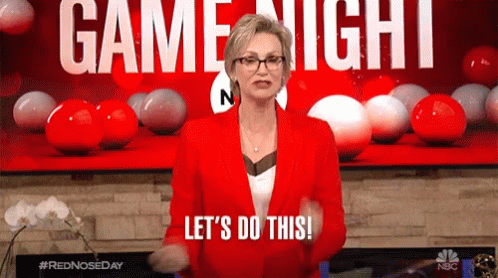 Kahoot: Create a Kahoot version of How Well Do You Know Your Sisters and ask each sister a fun fact about themselves and create a game from it.
Scattergories: To play online, all you need to do is head over to this free game generator and send a link to each sister in the game. The rules of Scattergories are simple. Each participant is given a letter and five categories. You have 60 seconds to come up with a word that fits into each blank and starts with the assigned letter. Get creative—the most unique answers win!
Pictionary: Use an online word generator and head over to the Zoom Whiteboard to draw your masterpiece. Your sisters will have fun guessing as you each take turns. Add in some competition and split into teams. Highest score wins!
Show and Tell/Talent Night

Crafts and Tell: Whether you're a beginner with a glue gun or a level 10 crafting master, now is the time to show off your hard work. Each sister can show off that embroidery, bleach dyed t-shirts or jigsaw puzzle she is proud of.
Pet Tricks: Forget catching up on dishes or laundry—have you taught your pet any new tricks?? It's time to show off what your fur baby can do!
Karaoke: It doesn't matter if you are a good singer or not, your sisters will never judge you. Put on your favorite track and perform your heart out. Bonus points should be awarded for creative costumes.
Happy Hour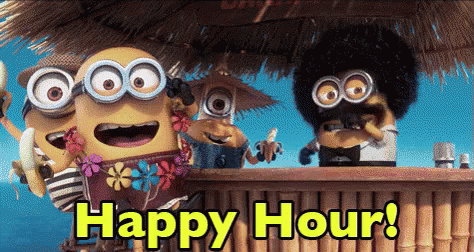 Want a lower maintenance Alpha Gam Night In? Get together with your best sister-friends for a virtual Happy Hour. Use this time to sit back, sip, snack and chat.
Spice up your Happy Hour with a sweet spring treat. Our sister Elisabeth Epperson Farris, Gamma Delta–Auburn, has a blog that has something for every sweet tooth. Check out her recipes at elisabethandbutter.com.
We can't wait to try her recipes for Spring Funfetti Blondies or Lemon Shortbread Bars. Catch us at Alpha Gam Night In snacking on one of these fun treats because girls just want to have Funfetti, am-I-right?
Looking for a fun drink to sip on during your sisterhood Zoom? Get creative with new mocktail recipes for your Alpha Gam Night In happy hour. Town & Country has the dish on the 40 Best Recipes for Mocktails. We have got our eye on that Shirley Ginger and the Berry Burlesque. Check it out and bring a fun mocktail to share during your sisterhood time.
New to Zoom? Here's a quick tutorial!
If you haven't already, join the Alpha Gam Night In Facebook event!