Recruitment
RECRUITMENT ADVICE FOR PARENTS
Maybe you've been secretly planning your daughter's sorority recruitment week wardrobe since she was born. Or maybe you had a great time in college without joining a fraternity/sorority and don't understand the fuss. Either way, it's important to be supportive if your daughter decides to participate in sorority recruitment. Here are a few tips for parents: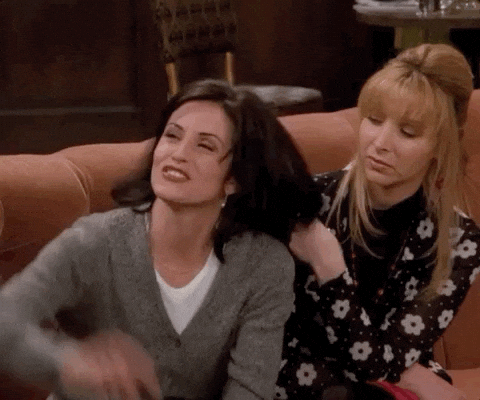 Encouragement is important. Texts throughout the day, a handwritten note or a gift can mean the world during recruitment. Remind her that relationship building takes time and the end goal is to join a sisterhood where she feels at home.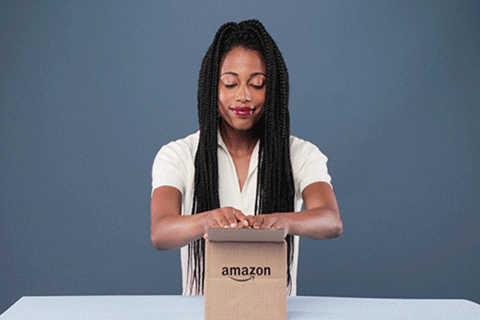 Send some love in a care package! Primary Recruitment is made up of multiple rounds which can be long and tiring. Consider sending your daughter a Care Package! Some items you can include are:
Snacks: Your daughter could need a boost of energy between parties. Crackers, dried fruit or energy bars can be easily stowed in a purse and eaten on the go.
Glam Essentials: A fun new lip gloss, some nail polish or a new hair accessory can really lift her spirits and get her recruitment ready. Small additions like this can really spice up an outfit!
Self-Care Items: Send along some face masks or bubble bath items to help your daughter let off some steam and relax after each night.
Band-aids/moleskins: Primary Recruitment requires lots of walking and probably new shoes. Your daughter will be sure to thank you for saving your feet from blisters
Other less glamourous items you might include are deodorant, Advil, Chapstick, mascara and mints (all the mints!).
Be a good listener. Allow your daughter to share her emotions and opinions about each chapter and her overall experience. Don't pressure her to make certain decisions. If you are a member of a fraternity/sorority group, listen objectively.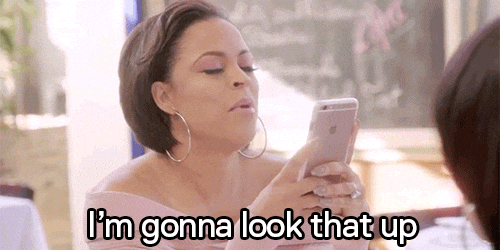 Do your research. Visit the fraternity/sorority life page of your daughter's university to find out the Panhellenic norms, if Recruitment Information Forms are required and what attire is. If Recruitment Information Forms are required, help her find friends and family affiliated with each sorority to submit one prior to recruitment.
Find more information on Alpha Gamma Delta's Recruitment Recommendation process here.