Alumnae, Events, Young Alumnae
Virtual Rededication Service
2020 #AlphaGamSeniors,
Join us in celebrating your collegiate membership. Put on your Badge one last time as a collegiate member and join sisters across North America as we celebrate you.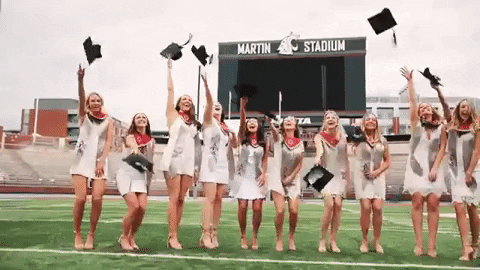 How to Register
Log into your myAlphaGam account.
Select Events > Senior Rededication Service from the menu on the lefthand side of the screen.
Once you register, an email will be sent to you with the Zoom link and password.

Sessions and Dates
We will host five services that will be conducted by our International Ritual Committee. Please register for just one timeslot.
May 17, 2020
7 p.m. ET, 8 p.m. ET or 9 p.m. ET
May 18, 2020
8 p.m. ET or 9 p.m. ET
The Fraternity looks forward to welcoming you to alumnae life!